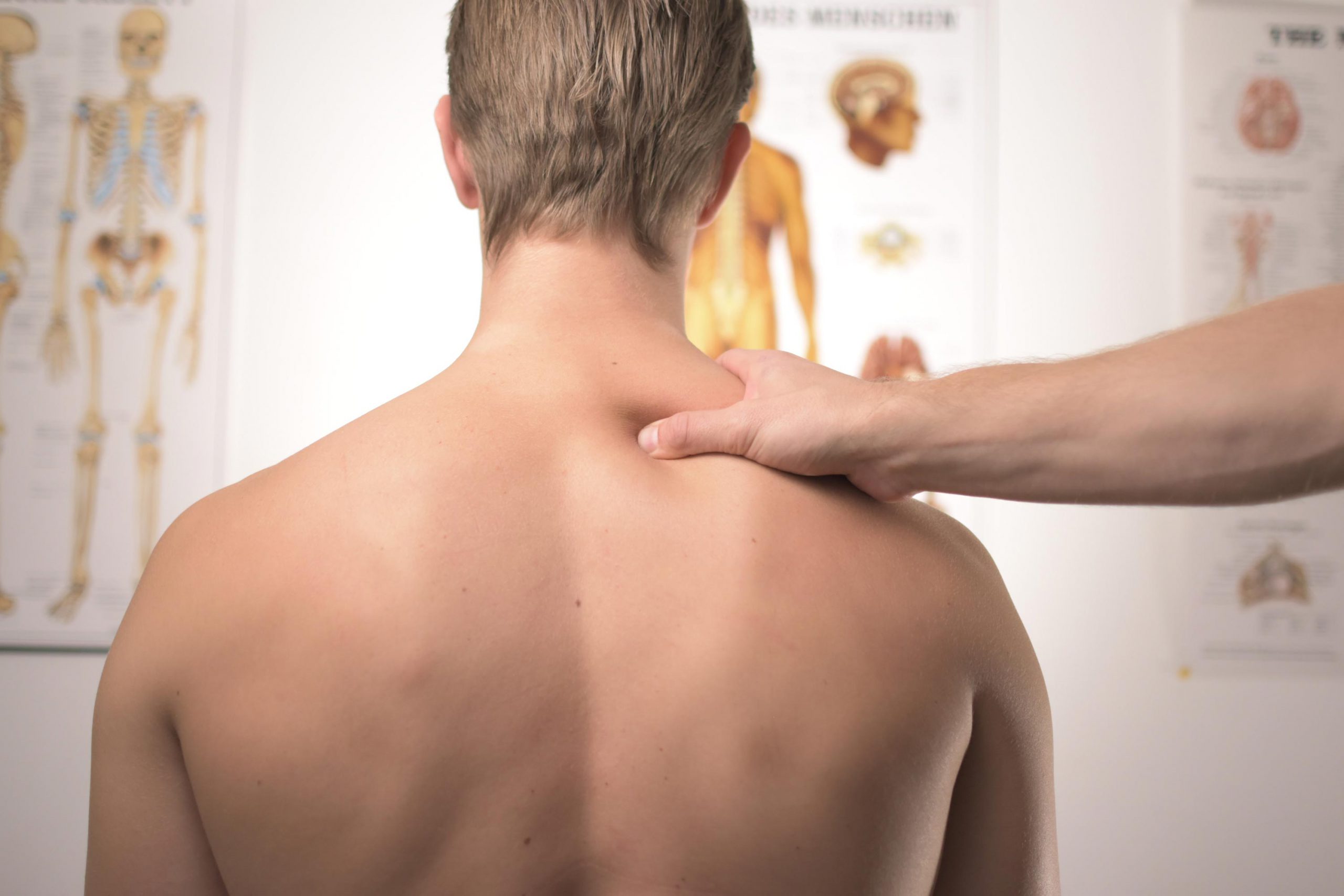 CHIROPRACTIC
APPOINTMENTS AVAILABLE IMMEDIATELY!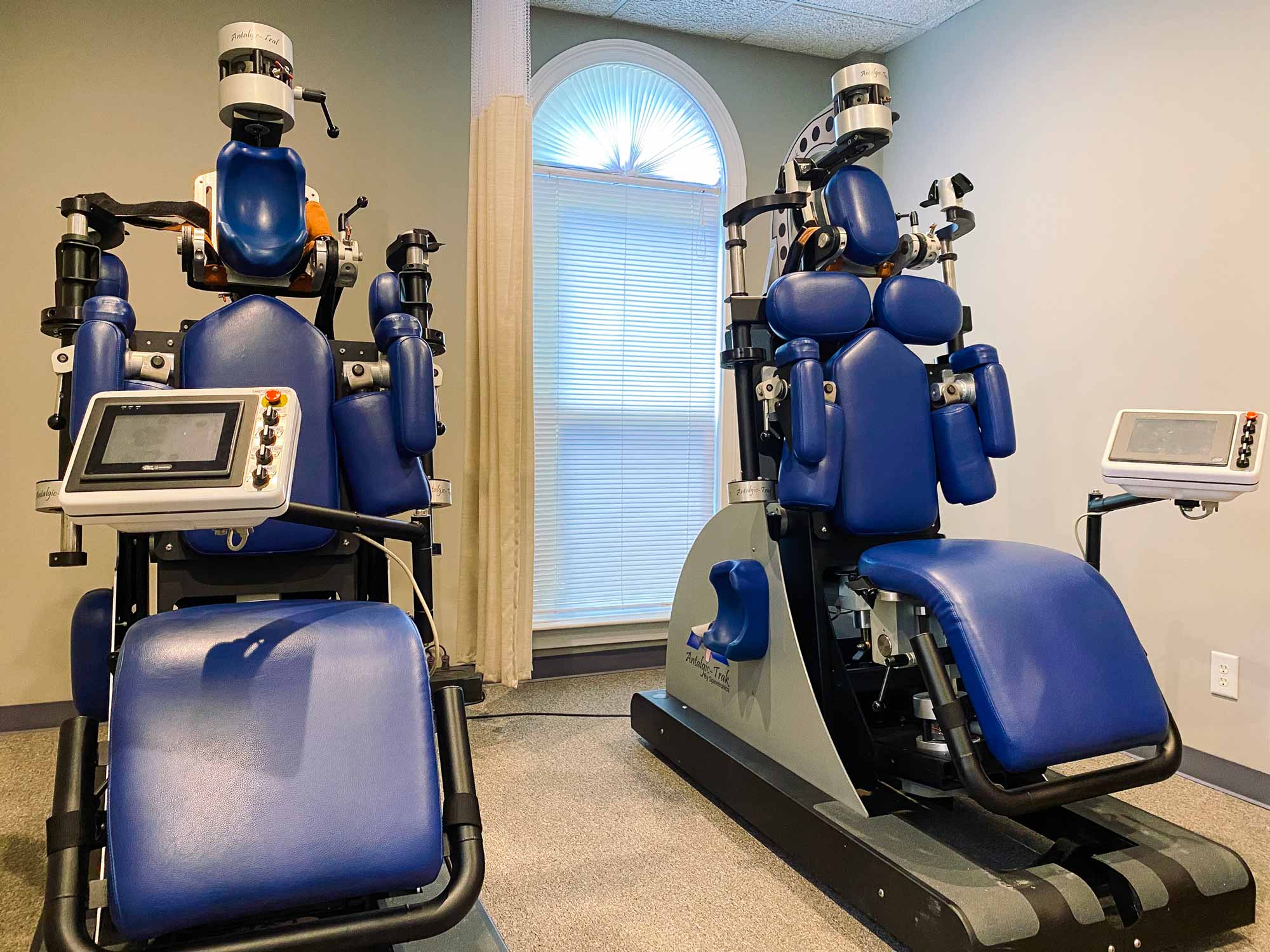 DISC DECOMPRESSION
APPOINTMENTS AVAILABLE IMMEDIATELY!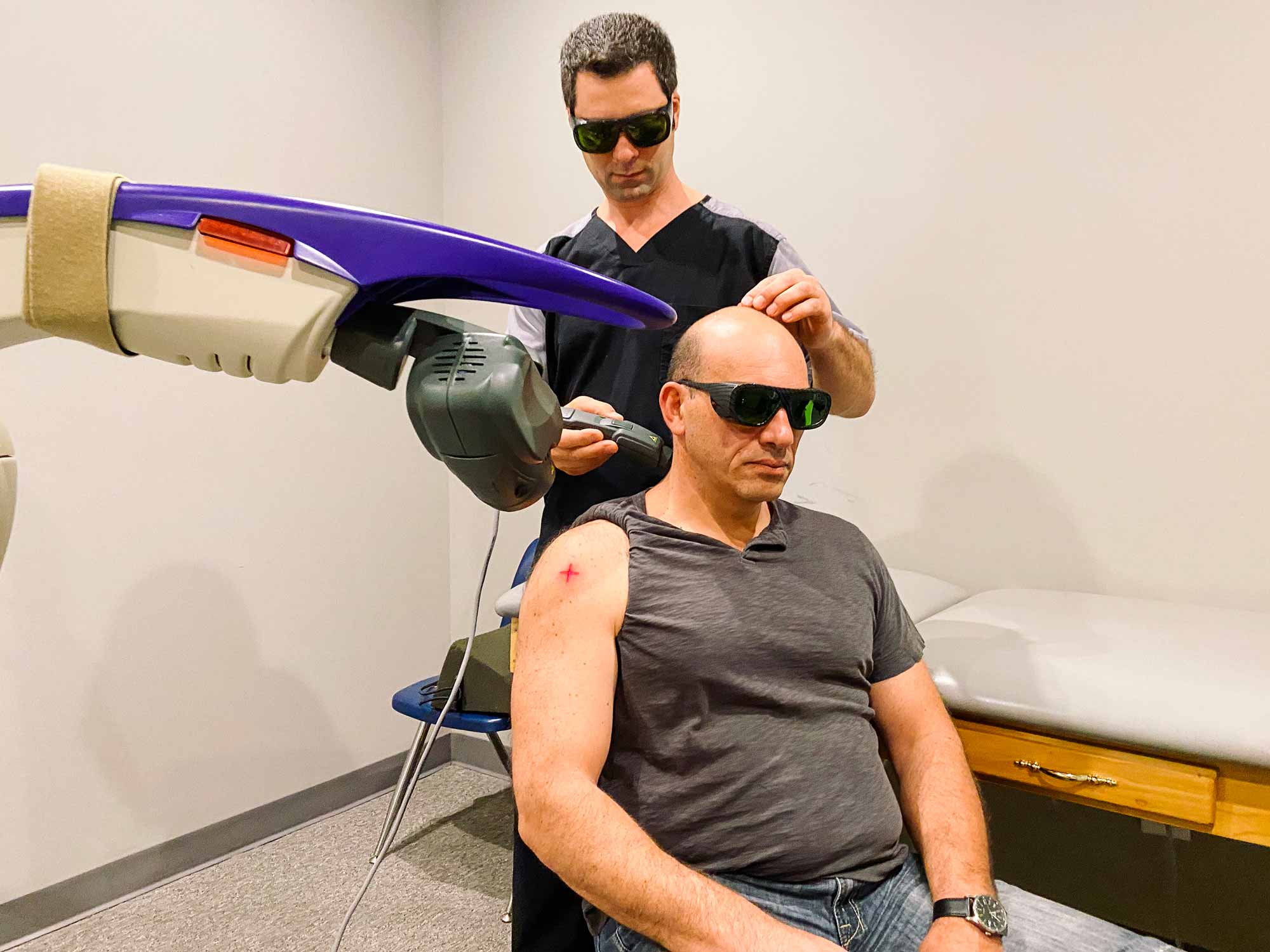 COLD LASER THERAPY
APPOINTMENTS AVAILABLE IMMEDIATELY!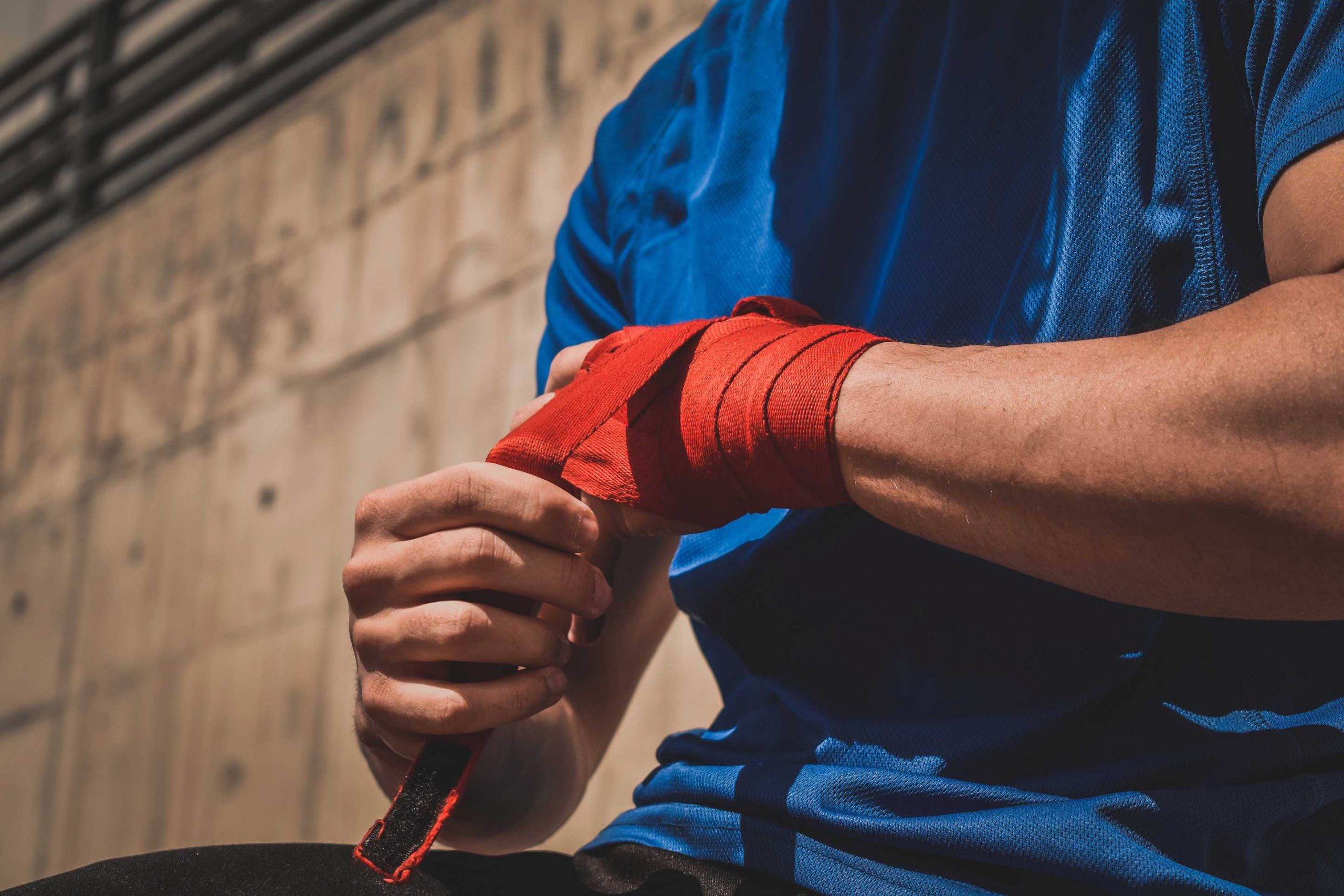 PAIN MANAGEMENT
APPOINTMENTS AVAILABLE IMMEDIATELY!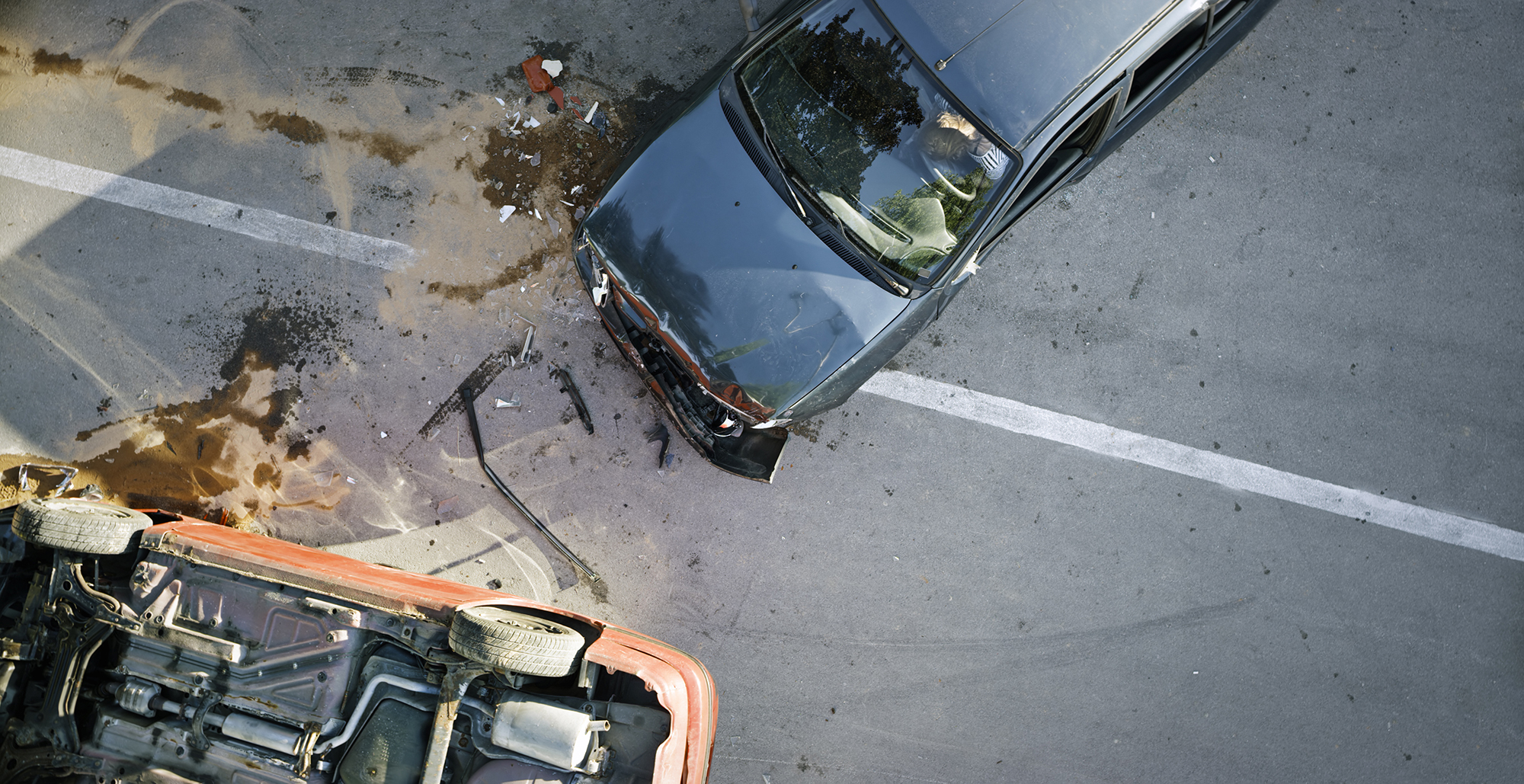 AUTO INJURY
REHABILITATION
APPOINTMENTS AVAILABLE IMMEDIATELY!
Dr. Sereda established the ATLANTA TOTAL WELLNESS CENTER in 2001 and has treated thousands of patients from all over the city.

Why suffer through more pain and discomfort? Call us Now or schedule an interview right from our website by clicking the button below. Depending on the type of appointment you need, we can even confirm your appointment instantly!

So even if you're at work and can't speak on the phone, complete our short for, tell us the date and time you'd like to come in, even if its later today and we'll get back to you in seconds with a confirmation or a short email that we will call you to confirm.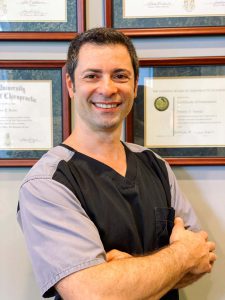 Board Certified Chiropractor

Specializing in Non-Surgical Spinal & Disc Rehabilitation and Auto Injury Rehabilitation

Our most important medical departments, but just a few of what our clinic offers:
Spinal Disk Decompression

Auto Injury Rehabilitation

Cold Laser Therapy

Pain Treatment

Chiropractic Medicine

Chiropractic Physiological
Therapeutics

Chiropractic For Kids
Medical Services for everyone
So you want to know more about what we do, what sort of services we offer, what kind of symptoms do we treat. You have come to the right place. We offer a wide range of Chiropractic services, nutrition, ailments, pain relief and more.
WHAT OUR PATIENTS HAVE TO SAY ABOUT US…
"Dr. Sereda is awesome. He is so enthusiastic and confident in what he does, he loves helping others and he is motivated in achieving success. In a business driven medical community, Dr. Sereda is a true gem."
I highly recommend Dr. Sereda
"Dr.Sereda not only cares about you he also takes care of you ! He really listens to you and makes every effort to determine the best way to treat and control your physical problems. It is an overall great chiropractic experience! Great to adults and kids!"
"Two years ago a friend has recommended Dr. D – and this was the beginning of my pain-free life. No more pain! Thank you, Dr. D!"